Does your computer make use of a Wi-Fi connection and do you use this connection to move large files, like videos, to an external storage device?
If this is the case, I have a tip for you to speed up this process.

How To Speed Up Your Data Traffic?
Open your computers Control Panel
Click on Programs and Features
Click in the left panel on Turn Windows features on or off
Uncheck the Remote Differential Compression option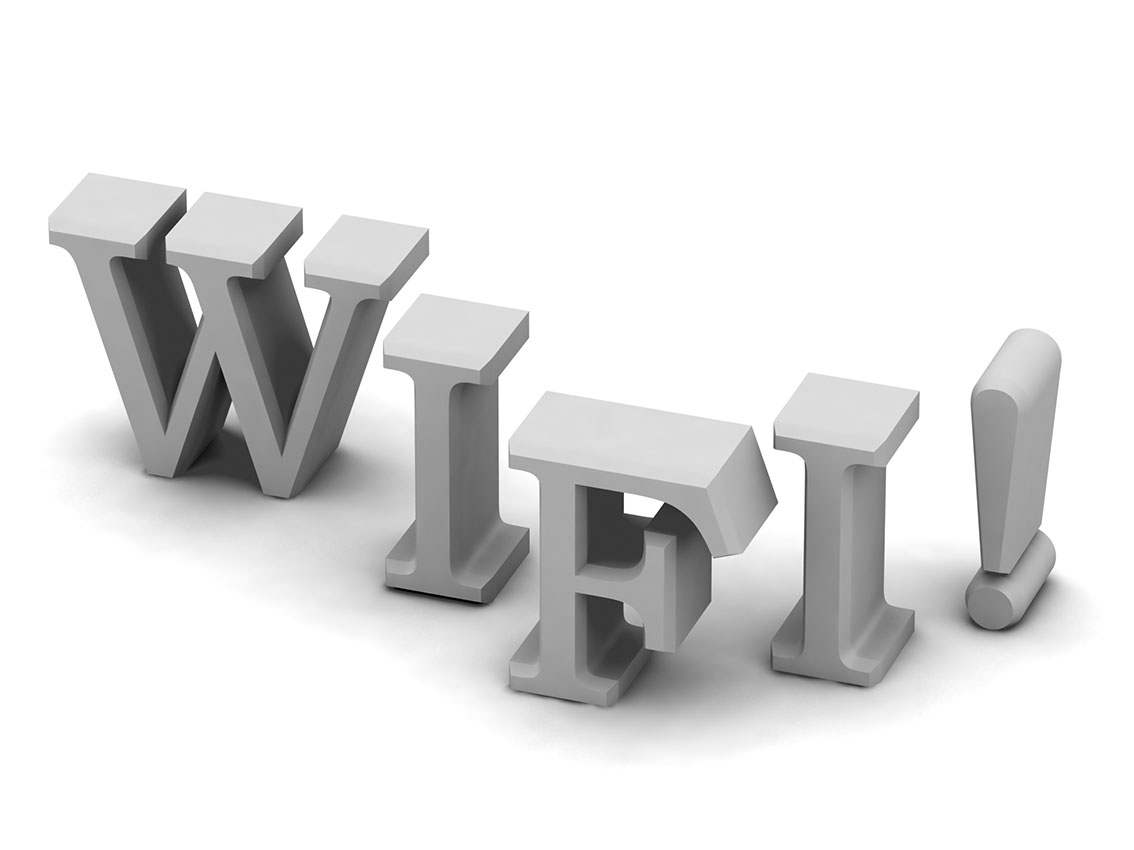 This is a Windows component that compresses data traffic and therefore slows it down. The function is intended to minimize the amount of data sent across your network
By switching of the so-called Remote Differential Compression (RDC) in Windows you can accelerate moving large files over Wi-Fi.